More about us....
Welcome to Nailors Fishing Tackle Ltd( on line shop)
This is the newest and most expanding business in the south.
Customers are assured that shopping at Nailors Fishing Tackle either online,by phone or by e mail, will prove to be a cost Saving and Pleasurable Experience.
Our aim is always to Offer a Wide Choice of Angling Products to save you Time and Money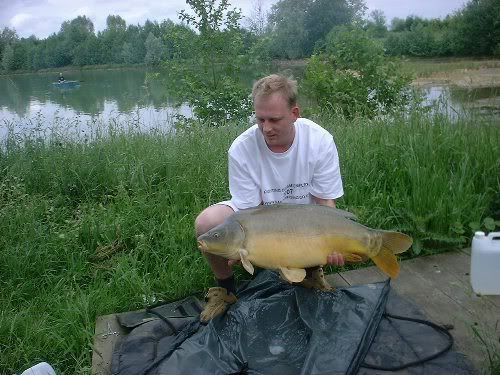 Please phone or e mail me if you are after a special item which is not listed.
Also please take Advantage of our Special Offers which are updated weekly.
We also accept all forms of Payment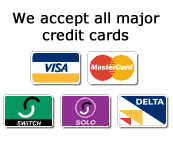 We are always adding new goods to the site, so please keep coming back to check out the latest deals we have to offer, but feel free to contact us on 02380 - 562906 if you seen it cheaper any where else on the web or if its not listed on the web site. We will be adding a great range and quality of fishing tackle to suit all your angling needs. We welcome any comments on how we could improve our service as we aim to run the site around our customers We also have a Great forum room full of useful Information which is free so come and join in the fun and share all your fishing Tips and Knowledge with us all. Good luck to you all for this Fishing session and hope you all catch the fish of your dreams Also looking forward to seeing a few of you on the bank Tight Lines Justin